Agma.io Official Marketing Campaign
---
This page's purpose is to assist you with earning rewards on agma by making one or more YouTube videos.
By uploading Agma videos to YouTube, you will be rewarded with numerous benefits such as Agma.io coins,
gold membership
and
bots
. In Detail: You create videos of Agma.io and upload them to your YouTube channel.
You let us know that you have uploaded the video, and we add rewards to your username. We may even promote some of your videos/subscribe button on the main menu on agma.io for all players to see if your video is good, such to help your video and your channel.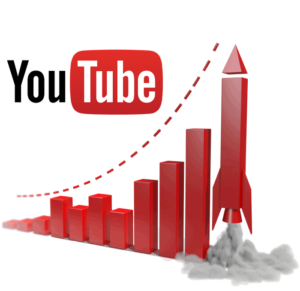 Another important aspect to this partnership is that you will have contact and a close relationship with the creators and staff of the game. Networking is important, and we see it valuable to have friendship in this field. Our cooperation means a lot to us, and know it will benefit us both.
More than 1000 subscribers: content creator role in Discord
More than 5000 subscribers: extra free benefits
More than 15000 subscribers: Talk to us.
Hope to hear from you!